Nominations have now closed for the Scottish Health Awards and we're delighted to announce that we received almost 900 nominations – our highest number of entries since the awards began.
In a year when staff across health and social care have been rising to the many challenges of dealing with Coronavirus (COVID-19), there's never been a better time to recognise and reward our staff across health and social care for what they have been doing day-in and day-out.

The Scottish Health Awards recognise, not only, the outstanding contribution of frontline health and social care workers, but also shines a light on those who work so hard behind the scenes in support roles to ensure Scotland has the highest standard of health and care services.
This year's sixteen award categories are as follows:
Support Worker Award Sponsored by Unison Scotland
Innovation Award Sponsored by NHS Research & SHIL
Volunteers Award
Midwife Award Sponsored by The Royal College of Midwives
Allied Health Professional Award Sponsored by Storm Lenus
Young Achiever Award
Unsung Hero Award Sponsored by GSK
Care for Mental Health Award
Integrated Care Award Sponsored by Healthcare Improvement Scotland
Healthier Lifestyle Award Sponsored by Scottish Government
Leader of the Year Sponsored by NHS Education for Scotland
Nurse Award Sponsored by Unison Greater Glasgow & Clyde
Doctor Award
Top Team Award Sponsored by Unison Lothian
Global Citizenship Award
People's Choice Award Sponsored by Alpha Solway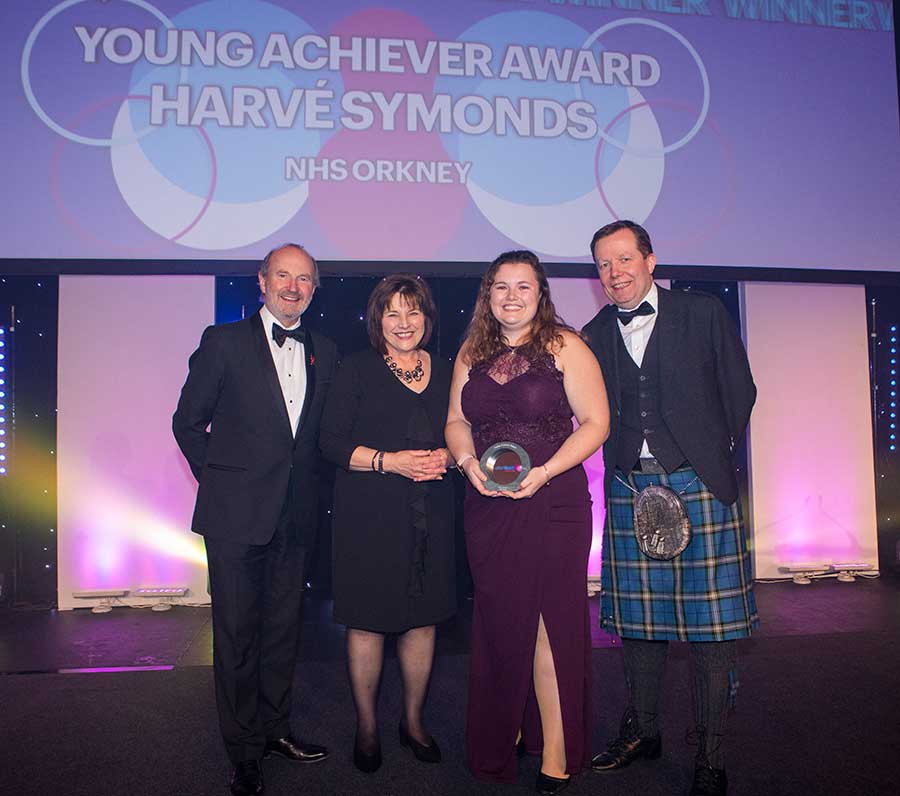 Finalists in all categories will be announced week commencing the 16 November 2020.
The winners will be then be announced at the virtual awards ceremony which will take place on Wednesday 9 December at 7pm. The link to the ceremony can be accessed at www.scottishhealthawards.com.