Vote Now for the People's Choice Award
The People's Choice Award specifically recognises our individuals and teams who have responded so magnificently to the challenge of caring for people during the pandemic. Vote for your winner from one of the six finalists.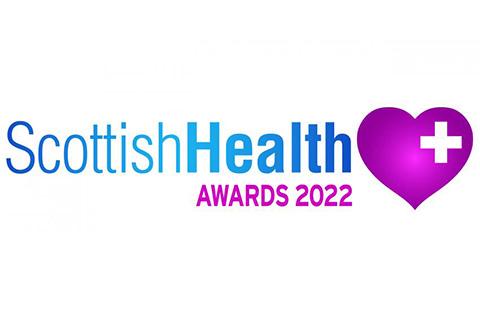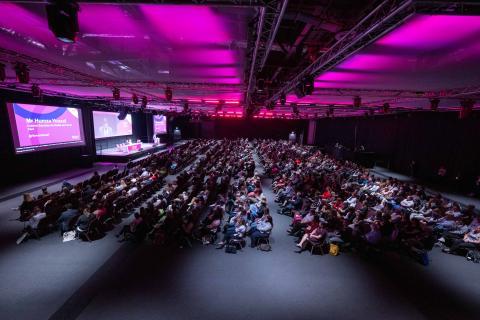 Resources from the NHS Scotland Event 2022 Now Available
All resources from this year's NHS Scotland Event are now available to view.  The content includes filmed footage of all the Plenary and Mini Plenary Sessions, presentations from all the sessions, speaker interviews, and image gallery.
Please take the time to look through all the resources and share the learning with colleagues.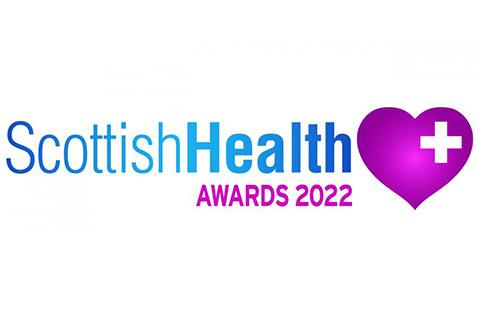 The Scottish Health Awards are the most prestigious and recognised awards for those working across NHS Scotland and its partners to deliver high quality health and social care services to the people of Scotland.