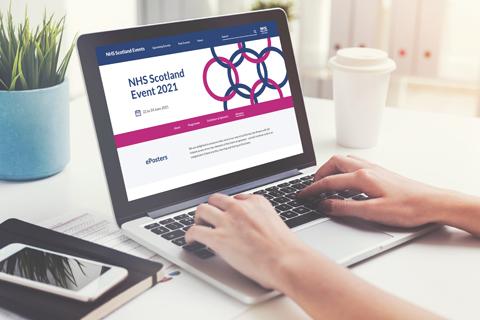 NHS Scotland Event 2021 – Call for ePosters Now Open
We are delighted to launch the Call for ePosters for the NHS Scotland Event 2021. This year's Event will be held virtually from 22 – 24 June and promises to deliver the same engaging programme content, impactful connections with peers in a dynamic, digital setting that will be accessible from anywhere.
Register your interest
Register here to receive all the latest information on the NHS Scotland Event 2021, as well as other events associated with NHS Scotland.
NHS Scotland Event 2019
All resources from the NHS Scotland Event 2019 are now available to view.