Nominations now open for the Scottish Health Awards 2020
This year marks the 72nd Anniversary of our NHS and the social care system. In a year when staff across health and social care have been rising to the many challenges of dealing with Coronavirus (COVID-19), there's never been a better time to recognise and reward them for what they have been doing day-in and day-out.

The Scottish Health Awards recognise, not only, the outstanding contribution of frontline health and social care workers, but also shines a light on those who work so hard behind the scenes in support roles to ensure Scotland has the highest standard of health and care services.
There are sixteen award categories including a People's Choice Award which will be open to a public vote from 19 October.
Support Worker Award Sponsored by Unison Scotland
Innovation Award
Volunteers Award
Midwife Award
Allied Health Professional Award
Young Achiever Award
Unsung Hero Award
Care for Mental Health Award
Integrated Care Award
Healthier Lifestyle Award Sponsored by Scottish Government
Leader of the Year
Nurse Award Sponsored by Unison Greater Glasgow & Clyde
Doctor Award
Top Team Award Sponsored by Unison Lothian
Global Citizenship Award
People's Choice Award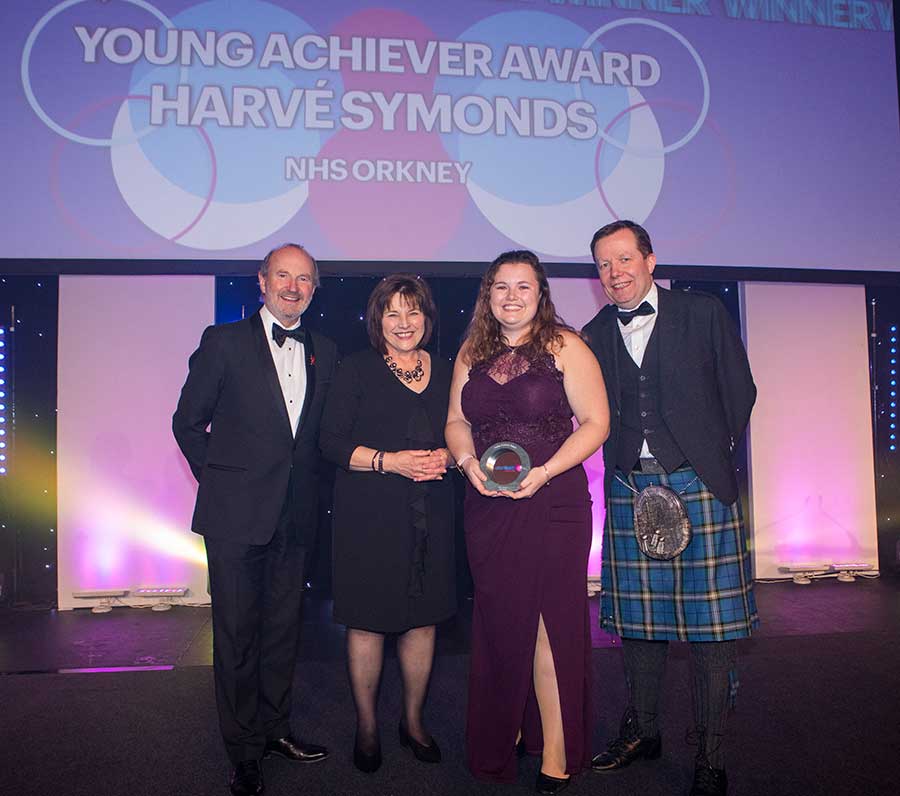 While we expect that Coronavirus (COVID-19) will feature across the majority of the award categories this year, the People's Choice Award will specifically recognise our individuals and teams who have responded so magnificently to the challenge of caring for people during the pandemic, while at the same time maintaining a range of essential services and continuing to provide essential care.

The People's Choice Award will be put to a public vote after nominations close on 30 September and when our judging panel have selected the most inspiring nominations, you'll be able to vote for your winner in this category.

We'll announce the finalists in the other categories on 11 November and all winners – including the winner of the People's Choice Award – will be announced on 9 December at the virtual ceremony which can be viewed online. We'll announce details of how you can do this closer to the time.
Submit your nominations for the Scottish Health Awards 2020 online by 5 p.m. on 30 September at www.scottishhealthawards.com.