Why Attend the Event
This 2019 Event was an exceptional showcase for some of the most exciting quality improvement techniques and approaches in modern healthcare.
Showcasing the best in healthcare from the public, private, voluntary, academic and scientific communities, the NHS Scotland Event provided delegates with a unique opportunity to meet and hear from some of the leading agents of change to mobilise the continuous quality improvement effort.
The NHS Scotland Event creates a unique opportunity for delegates to:
hear from inspiring health and social care experts on the progress being made on embedding the 2020 Vision for Health and Social Care within the integrated health and social care delivery landscape;
learn what mechanisms others use in order to support the sustainable delivery of health and social care through quality improvement which can be adopted locally to improve outcomes;
learn about working in different ways, in new teams and across boundaries to ensure we achieve the aims of better care and better health;
consider what transformational work is already underway and working well; and
take back to their workplace, tools and techniques to help them to consistently improve the delivery of services locally.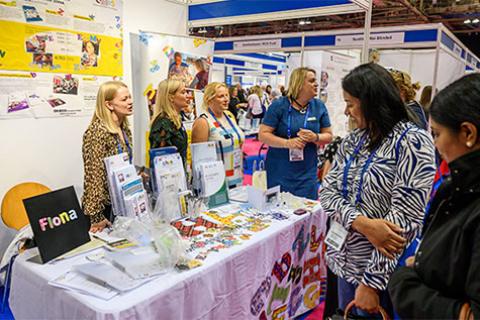 Who Can Attend the Event
We encourage everyone that would find the Event of value to attend and those who are part of the below organisations are welcome