Alison Bavidge
National Director, Scottish Association of Social Work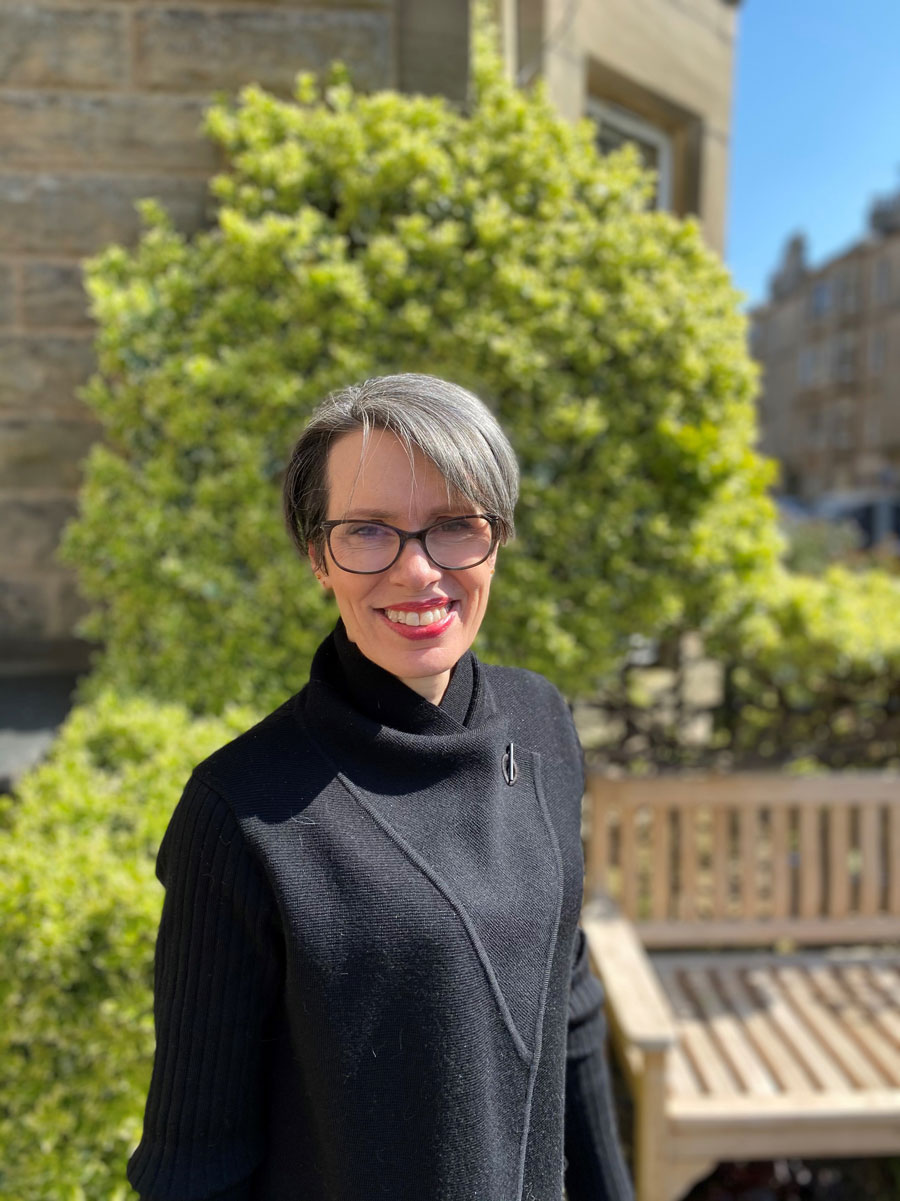 Alison Bavidge started working in residential childcare in 1991. Since qualifying in social work in 1996, Alison has had the privilege of working with people in the justice system and adults' social services across the voluntary and public sectors. 
In the Care Inspectorate, Alison worked to improve the quality of services in Scotland from operational and strategic perspectives, managing inspectors, improving scrutiny processes and instigating programme and project frameworks. Alison's work with Social Work Scotland and Scottish Government (2018-2020) made recommendations to the Scottish Government to deliver equitable access to social services for people in prison. 
Having been a member of the British Association of Social Workers (BASW) for many years, Alison took up the post of SASW (the Scottish branch of BASW) National Director, in October 2020.