Audrey Thompson
Lead Pharmacist Prescribing Services, NHS Greater Glasgow and Clyde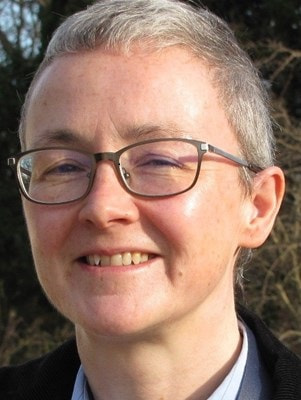 Audrey is Lead Pharmacist for Prescribing in NHS Greater Glasgow and Clyde (NHSGGC), and has 25 years' experience in primary care. She has an MSc in Prescribing Science.
Audrey previously held positions as chair of the NHSGGC Area Pharmaceutical Committee, and recently completed 2 terms as chair of the Area Clinical Forum. Audrey previously held a position as chair of the Communications Subcommittee of the NHSGGC Area Drugs and Therapeutic Committee.
Audrey led the development and delivery of the Pharmacy First Inverclyde project, was the Pharmacy Manager for the Glasgow 2014 Commonwealth Games and has held positions with NHS Education for Scotland as a pharmacy tutor.