Bette Locke
Allied Health Professions (AHP) Professional Advisor, Scottish Government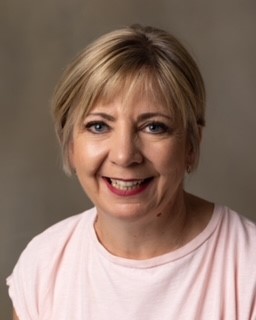 Bette is Allied Health Professions Professional Advisor in Rehabilitation in Scottish Government, with a leadership role in overseeing the implementation of the Rehabilitation Framework (Framework for Supporting People through Recovery and Rehabilitation during and after the COVID-19 Pandemic).
An occupational therapist by profession, Bette has worked in a variety of areas throughout her career including the NHS where she worked in community rehabilitation with both adults and children, within higher education as lecturer in occupational therapy, and within a third sector organisation.
More recently, Bette was Associate Director for AHPs in NHS Forth Valley before coming into Scottish Government.