Brendan Faulds
Associate Director for Health & Care Innovation, NHS National Services Scotland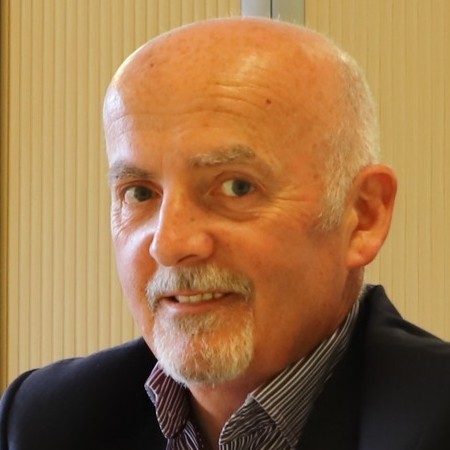 As Associate Director for Health & Care Innovation at NHS NSS, Brendan's mission is to realise rapid, widespread adoption of transformative digital health & care solutions working with partners across the Scottish innovation ecosystem.
Brendan was Chief Operating Officer at DHI and led the Procurement Reform Transformation programme delivering >£250m of annual savings for NHSScotland.
Before joining the public sector in 2004, Brendan enjoyed significant, repeated private sector success with multinationals including Compaq Computer, Raytheon & Damovo and was co-founder of a start up in the late 90's.
Brendan currently supports several 3rd Sector and community organisations as a Non-Executive.