Catherine Calderwood
National Clinical Director, National Centre for Sustainable Delivery of Health and Social Care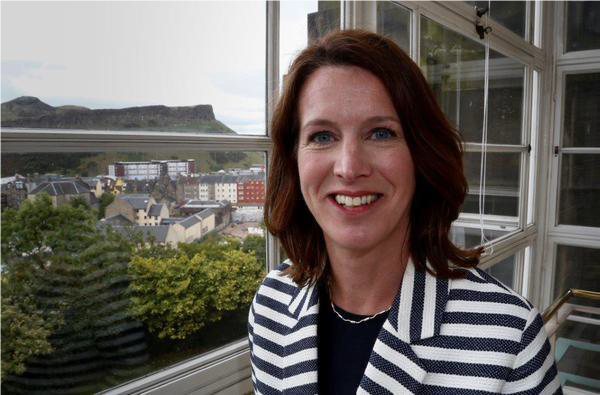 Formerly the Chief Medical Officer (CMO) for Scotland, Catherine Calderwood started her new role in February 2021. The National Centre for Sustainable Delivery (CfSD) will support Re-design for Recovery and optimise implementation of programmes, tools and new ways of working proven to add value and will publish evidence of effect. Linked to NHS priorities the CfSD will shape new programmes of work and create a pipeline of innovation.
As a medical adviser to the Scottish Government Catherine was instrumental in the work which led to a 23 percent reduction in the number of stillbirths across Scotland. Catherine has overseen the development of a Major Trauma Network for Scotland. She was Chair of the Taskforce for the Improvement of Services for Victims of Rape and Sexual Assault, the Committee on Antimicrobial Resistance in Scotland and the Scottish Global Health Collaborative and is a member of the First Minister's Advisory Council on Women and Girls. 
Catherine published four annual reports on Realistic Medicine whilst CMO from 2015-2020, and is delighted to put into practise the principles of Realistic Medicine in her new role.