Dr Emma Hepburn
Clinical Psychologist and Lead for NHS Grampian Team Recovery and Recuperation Project, NHS Grampian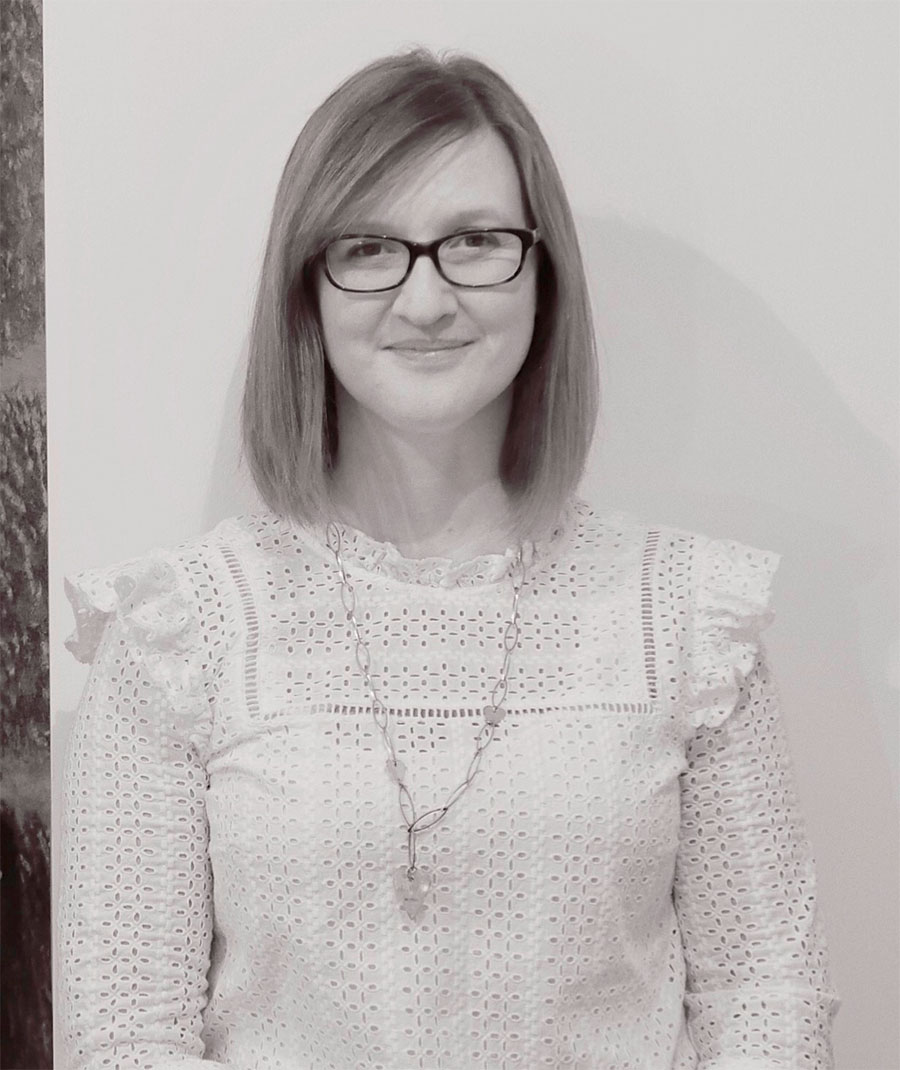 Dr Emma Hepburn is a clinical psychologist, and currently project lead for the team recovery and recuperation project, which is part of NHS Grampian's We Care programme.
Dr Hepburn has experience in a range of clinical areas and has worked in staff support for acute teams in NHS Grampian during the first and second wave of the Coronavirus (COVID-19) pandemic.
Dr Hepburn is also an honorary senior lecturer at Aberdeen University, where she lectures on mental health and wellbeing in the workplace, and Dr Hepburn is the author of 'A Toolkit for modern life: 53 ways to look after your mind'. Dr Hepburn was recently awarded a Points of light award by the UK Prime minister for her work during the pandemic.