Duncan McCormick
Public Health Scotland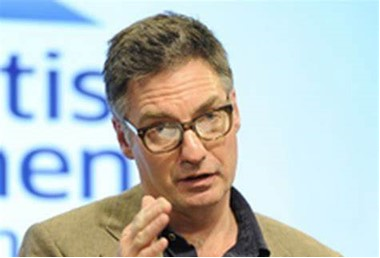 Duncan is based in the Clinical Health Protection area of Public Health Scotland.
He is a member of the Drug Deaths Taskforce and leads a cross-sector programme to implement the Medication-Assisted Treatment standards in Scotland.
Duncan spent about ten years living and working in South America, South Asia and Sub Saharan Africa for UK and US based academic, government and charity organisations; mainly in the area of primary care, sexual health and HIV with deprived populations such as sex workers and people in remote and rural areas. Over the last eight years he has been working as a Consultant in Public Health Medicine in the Scottish Government and the NHS.