Jason Wallace
Senior Development Officer (Volunteering and Engagement), Scottish Drugs Forum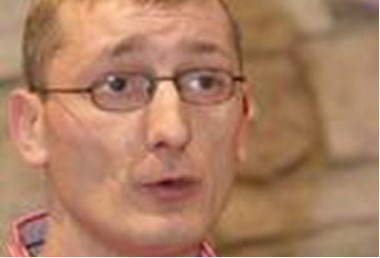 Jason is the Senior Development Officer who leads and manages the Volunteering and Engagement Team at the Scottish Drugs Forum (SDF).
Jason has worked mainly with people who are using drugs in his past and present roles with SDF. He helped set up the UK first Naloxone Peer Supply Model in Glasgow. He was instrumental in setting up the first City Centre Engagement Group for people who are actively using drugs in and around Glasgow City Centre.
Jason has a few published research papers:
'Trauma in the childhood stories of people who have injected drugs' (2015) in Addiction Research and Theory; he coordinated research on 'Older People with Drug Problems in Scotland (2017) for the Scottish Government, and 'Exploring the Health and Social care needs of older people with a drug problem' (2018) in Taylor & Francis Drugs education and prevention policy.