Michael Kellet
Director of Population Health, Scottish Government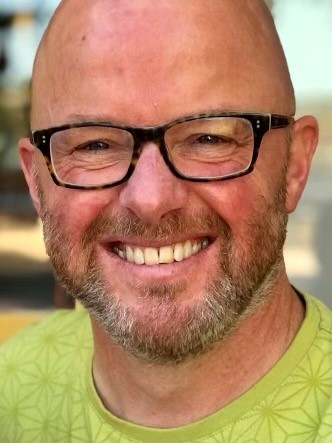 Michael has 26 years' experience working in public service in Scotland mainly within Scottish Government. Within government, he has taken on a range of key roles over the years including in health, resilience, and education. He was private secretary to 3 separate Ministers and also represented Scotland in the USA.
Michael was Chief Officer of Fife Health & Social Care Partnership for 3 years from August 2016. He led work there to improve outcomes, build community connections and to tackle financial challenges the partnership faced. Since returning to government, Michael established and led a team on constitutional reform. That work was paused at the outset of the Covid pandemic and Michael has been working on the health response within government since then. He has been the Director of Population Health since September 2020
Michael graduated from Glasgow University in 1991 with a LLB in Public Law & Politics. He qualified as a solicitor in the criminal legal aid field before joining the civil service. Michael has two daughters. Michael's passions beyond his family extend to football, baseball, American history and music.