Michelle Thornton
National Endoscopy Clinical Lead, Scottish Government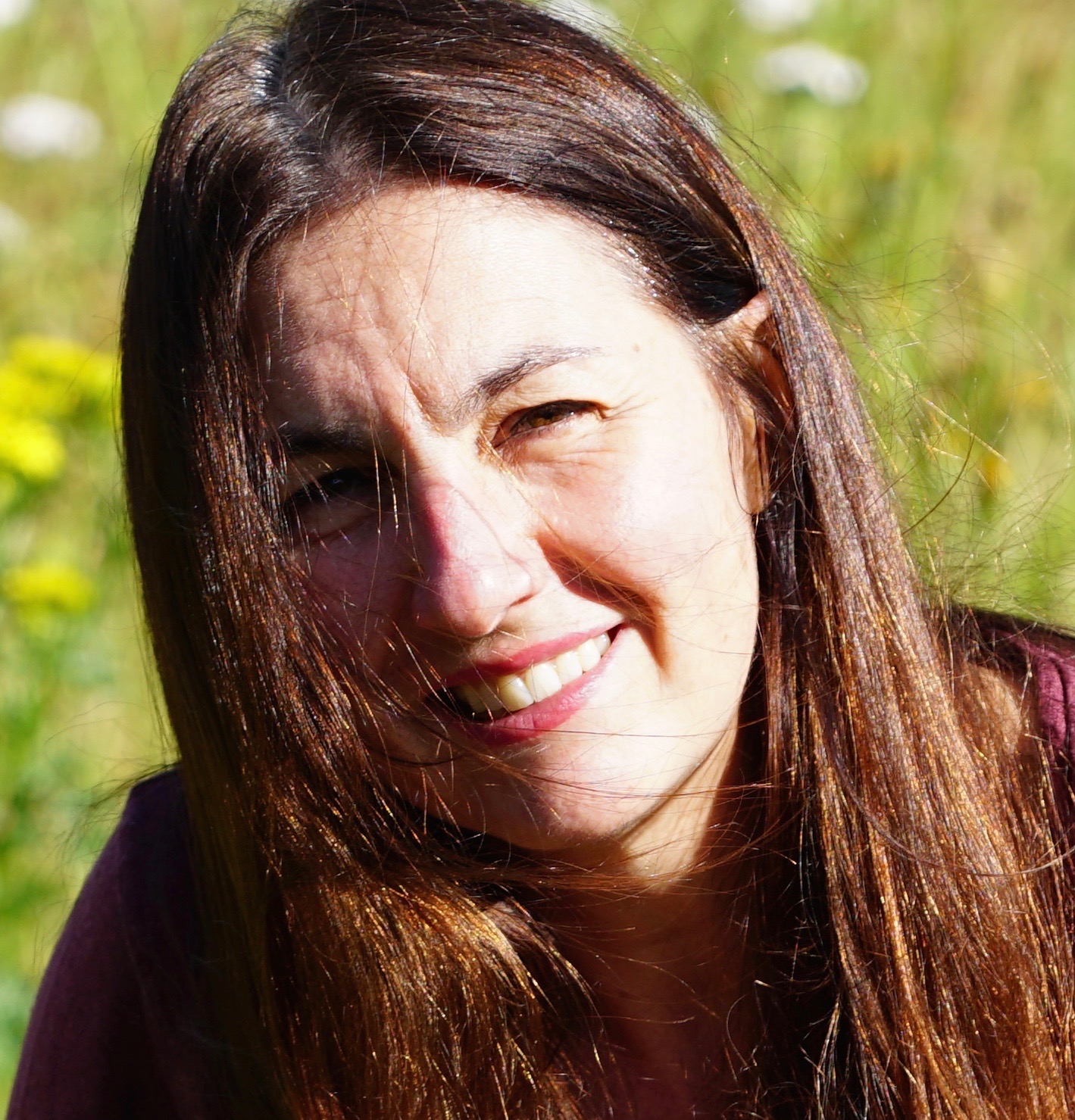 Michelle Thornton completed surgical training and a law degree, followed by a colorectal fellowship and a higher surgical degree in pelvic floor dysfunction in Sydney Australia in 2003. A further surgical fellowship was completed at Glasgow Royal Infirmary in 2004 prior to taking a consultant post in Wishaw, NHS Lanarkshire. Michelle has established a subspeciality practice in complex endoscopy, laparoscopic surgery and pelvic floor dysfunction. 
Previously a training quality lead and higher surgical training committee member, Michelle was appointed deputy training programme director for general surgery, in the West of Scotland, in 2020.
From 2018 to 2020 Michelle was the Scottish Access Collaborative waiting list validation clinical lead, tasked with introducing three stage validation, patient focused booking and endoscopy optimized endoscopy and urology patient clinical pathways. 
In October 2020, Michelle was appointed the National Clinical Lead for Endoscopy and Urology Diagnostics. Workstreams to promote good clinical practice, optimize patient care, ensure appropriate use of clinical resources, support and develop all members of the endoscopy team are in progress.