Nicky Bridges
Associate Director for Outreach, Children's Hospice Association Scotland (CHAS)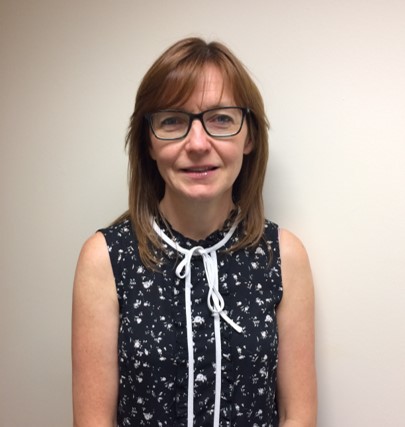 Nicky Bridges has recently been appointed Associate Director for Outreach at the Children's Hospice Association Scotland (CHAS), where she will lead the development and integration of the CHAS at home nursing team, family support team, Diana Children's Nurses and Hospital teams.
Nicky is a registered children's nurse, with over 25 years' experience working in a variety of settings including district general hospitals, children's hospitals, community and hospice. 
Nicky's passion for children's palliative care led her to CHAS in 2009. Prior to her current post, Nicky was Clinical Nurse Manager for CHAS' two children's hospices – Rachel and Robin House. 
Nicky has been the pandemic lead throughout the COVID-19 pandemic, ensuring children, families and staff remain safe at all times. Nicky was instrumental in leading the redesign of our community nursing service in response to the pandemic, ensuring that staff were mobilised to work across services in order to meet the needs of children and families. This re-design has resulted in greater partnership working with health and social care, and other third sector organisations.
Nicky has a BSc in Community Nursing, and was awarded Distinction in her MSc in Palliative Care where she completed research exploring fathers' experiences of living with a child with a life shortening condition.