Rami Okasha
Chief Executive, Children's Hospice Association Scotland (CHAS)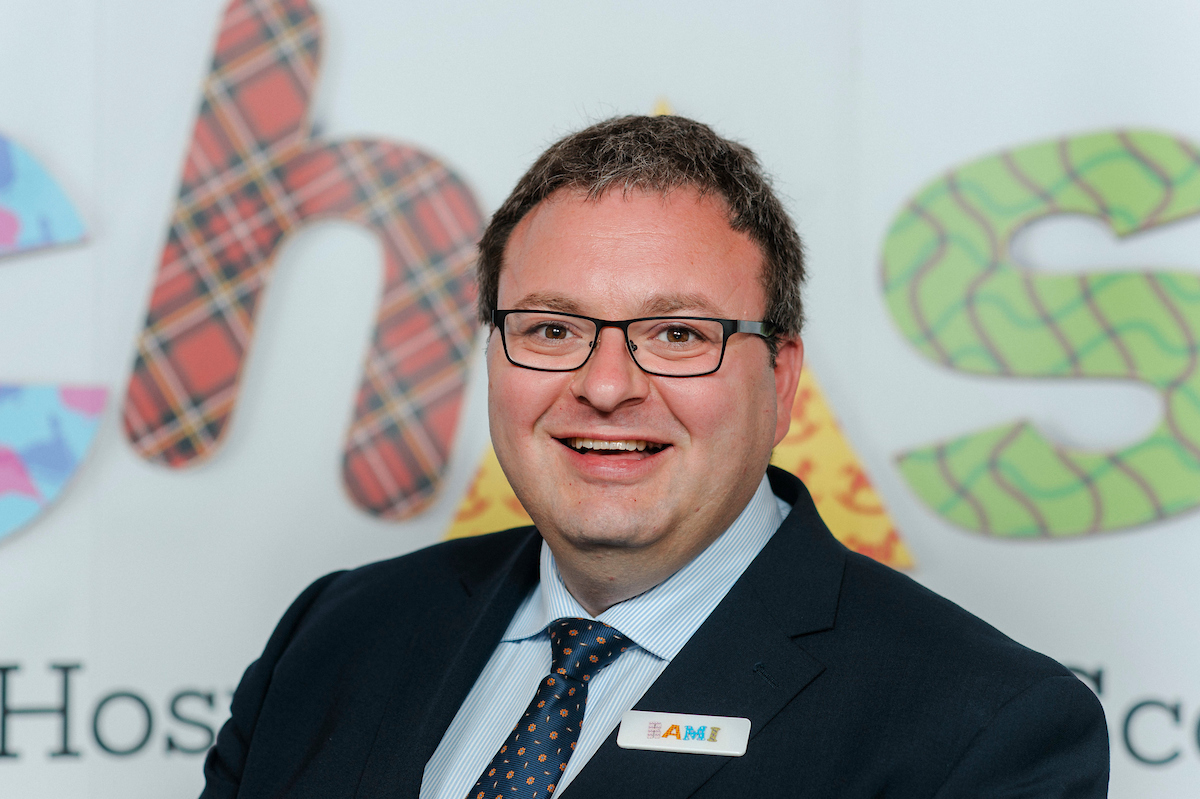 Rami Okasha was appointed to the role of Chief Executive of Children's Hospice Association Scotland (CHAS) in September 2019, and formally took up the role February 2020. As Chief Executive, Rami places a particular emphasis on the continued delivery of high quality specialist palliative care, service transformation and developing a positive workplace culture. 
 
Throughout the pandemic Rami has been committed to leading CHAS to build effective and enduring relationships with partners, support staff and volunteers to be resilient in the face of uncertainty. 
 
Prior to taking up the role of Chief Executive, Rami was Director of Transformation and Innovation, at CHAS.  Rami successfully led the development of CHAS's new strategy Reaching Every Family 2020-2023, which includes ambitious plans to continue CHAS's mission to reach every family in Scotland. 
 
Prior to joining CHAS, Rami was Executive Director of Strategy and Improvement at the Care Inspectorate, Scotland's largest scrutiny and improvement body. There, Rami was responsible for leading the Care Inspectorate's improvement support activities across the care sector. Rami also co-led the development of Scotland's Health and Social Care Standards. 
 
Rami is also a member of the Equality and Human Rights Commission's Scotland Committee, and is responsible for advising the Commission on its work in Scotland.