Sara Redmond
Director of Development and Improvement, The Health and Social Care Alliance Scotland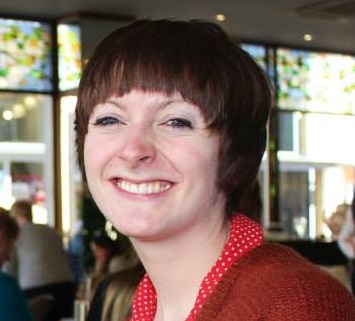 Sara Redmond holds leadership in directing and evaluating a portfolio of programmes that support and facilitate transformational change within health and social care, towards approaches that work with individual and community assets – helping people to stay well, supporting human rights, self-management, co-production and independent living. Central to this is ensuring a strong voice for disabled people, people living with long-term conditions and unpaid carers.
Sara's role involves developing innovative partnerships that show how change can be achieved, and promoting the role of the third sector as a key innovator and provider of support for self-management, as well as its role in realising the health and well-being outcomes of health and social care integration.
Sara's work spans a broad agenda including health and social care integration, self-management, health literacy, digital health and care, children and young people and reducing gambling harms.