Susan Holland
Alzheimer Scotland Dementia Nurse Consultant, NHS Ayrshire & Arran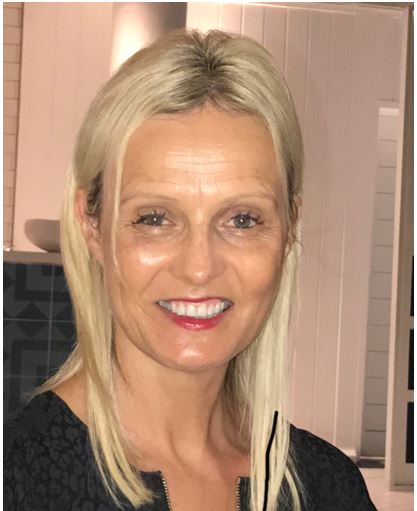 Susan Holland is a registered mental health nurse and is very proud to have worked in her current role as Alzheimer Scotland Dementia Nurse Consultant (ASDNC), for NHS Ayrshire & Arran since 2017. 
As part of her ASDNC role, Susan has a key leadership role in supporting expert practice, knowledge and training in dementia care within general hospital settings. Susan also has a defined teaching and research role within the Alzheimer Scotland Centre for Policy and Practice (ASCPP), at the University of the West of Scotland. 
Susan has particular interests in dementia hospital care, family caring and Post-diagnostic support.