Virtual Community Ward Model in Action in Aberdeenshire
Aberdeenshire Health and Social Care Partnership has transformed the way the health and social care needs of older adults who are at risk of an unscheduled hospital admission are managed within the community.
Unlike many 'hospital at home' models, which typically deliver healthcare under an acute-led structure, the Virtual Community Ward (VCW) model involves all members of the multi-disciplinary team and operates upstream of acute services.
The VCW model is an alternative to hospital-based care and has been successfully implemented across Aberdeenshire since spring 2016. The model is now embedded in almost all GP practices and core teams.
Central to the success of the VCW model is a small core team combining health and social care staff working closely together. The team communicate daily via a huddle, where vulnerable or at-risk individuals are discussed. Importantly, communication and collaboration between GP, community nurse, occupational therapist, physiotherapist and social care (care management and home care) staff is now improved and streamlined. Co-ordination of short-term wrap around care (typically personal and nursing care) is agreed, mobilised and monitored for those identified as requiring input.
Key benefits include better targeting and prioritisation of patients and resources, with more integrated and seamless care across disciplines.
The VCW model provides short-term health and care solutions within the community as an alternative to more-resource-intensive community and acute hospital admissions. Over a two-and-a-half year period (April 2016 – September 2018), over 4,000 individuals were admitted and discharged from a VCW in Aberdeenshire, with an average length of stay in 2017/18 of 3.7 days, and an estimated 2,002 hospital admissions were avoided over the period.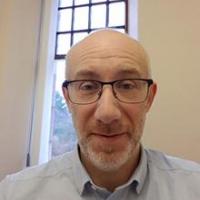 Professional Social Work Adviser - Office of the Chief Social Work Adviser, Scottish Government
---
Iain Ramsay began his career in health and social care, firstly as a registered nurse and latterly as a social worker working with adults.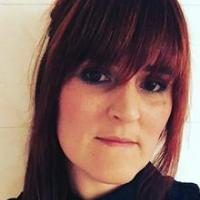 Location Manager, Aberdeenshire Health and Social Care Partnership
---
Kimberley Menzies began her career in Social Work in 2006 following completion of the BA (Hons) in Social Work at RGU, Aberdeen.