Welcome and Keynote Session 1: Cabinet Secretary for Health and Social Care Keynote Address
Welcome and Keynote 1
Caroline Lamb, Chief Executive of NHS Scotland and Director General Health and Social Care will welcome delegates to this year's NHS Scotland Event, setting out the programme for the days ahead.

She will also take the opportunity to reflect on the contribution of our people over the last year and will look to the future.

The Cabinet Secretary for Health and Social Care, Humza Yousaf, will reflect on the achievements of the past year and will set out his priorities for the future. The session will also feature an engaging discussion with National Clinical Director, Jason Leitch
Chief Executive of NHS Scotland and Director General Health and Social Care, Scottish Government
---
Caroline was appointed as Chief Executive NHS Scotland and Director General of Health and Social Care in January 2021.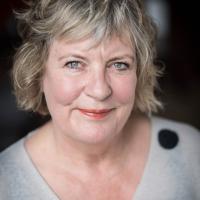 Chair, NHS Scotland Event 2021
---
Pennie Taylor is an award-winning freelance journalist and broadcaster who specialises in health and care issues.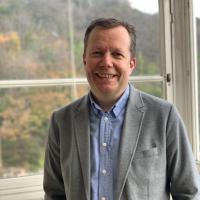 National Clinical Director, Scottish Government
---
Jason has worked for the Scottish Government since 2007 and in January 2015 was appointed as The National Clinical Director in the Health and Social Care Directorate. He is one of the senior team responsible for the NHS in Scotland.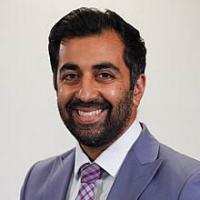 Cabinet Secretary for Health and Social Care, Scottish Government
---
Humza Yousaf was previously Minister for Transport and the Islands, and was appointed Cabinet Secretary for Justice in June 2018.