Session E: Leading in a Pandemic – What Have We Learned?
In the past year, those working in health and social care have risen to the challenge of dealing with the pandemic, demonstrating incredible resolve and flexibility, in many cases being deployed into new roles and into new ways of working across our health and social care system.
As services re-mobilise and shift to a new normal, it is important that we continue to feel united around a shared purpose, working with a spirit of kindness, openness and inclusivity, confident that those leading will prioritise our wellbeing, as well as services.
These are values that need to be embedded and enacted throughout our organisations. During this session, delegates will hear about the role that leaders can play in modelling positive behaviours and instilling these in their teams and organisations. Discussion will include:
The importance of relationships in breaking down hierarchies and silos, and enabling others in working towards shared goals;
What can be done to ensure that a spirit of kindness is embedded within teams and the services they deliver;
How leaders can prioritise staff wellbeing and ensure that it is built into the recovery of their services; and
What further steps can be taken to continue to build a sustainable culture where these values are prioritised throughout an organisation.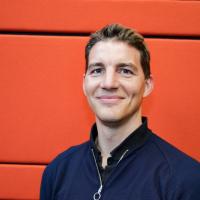 Interim Deputy Chief Medical Officer, Scottish Government
---
David Caesar was appointed as Interim Deputy Chief Medical Officer, within the Scottish Government, in October 2020, to support the response to the Coronavirus (COVID-19) Pandemic – notably focusing on: NHS Recovery, Winter Planning, Clinical Prioritisation, Ethnicity and Inequalities, and Realistic Medicine.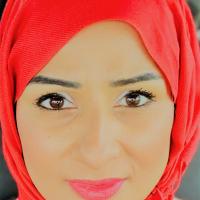 Head of Local Intelligence, Public Health Scotland
---
Manira Ahmad has had a varied career history spanning both private and public sectors, focusing on systems, emotional architecture and the importance of lived experience.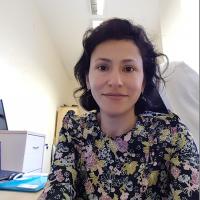 Deputy Medical Director Dumfries & Galloway Health and Social Care Partnership, NHS Dumfries & Galloway
---
Grecy Bell is a General Practitioner, a Project Lift Leadership Cubed cohort 2 graduate and Kings Fund Population Health alumna.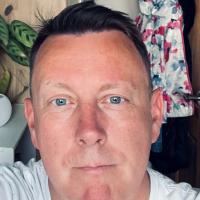 Chief People Officer, Scottish Government
---
David Miller has worked for NHS Scotland for over twenty years as a Human Resources (HR) Professional.