Session A: Re-mobilise, Recover, Re-design – the Framework for NHS Scotland
The National Centre for Sustainable Delivery was established recently to drive national re-design and transformation programmes and enable a sustainable health and care system. This session will introduce the Centre and will showcase examples of established programmes that come under its umbrella. Delegates will hear about the approaches that will continue to be championed to support the recovery, re-mobilisation and re-design of health and care services.
The session will focus on:
Cancer Recovery and Early Diagnosis – how clinical collaboration and 'once for Scotland' working were crucial to a swift national response in limiting the impact of COVID-19 on cancer patients.
Re-design in Orthopaedic Services – how data has been used to drive service re-design and improve efficiency and patient outcomes.
Re-mobilise, Recover and Re-design of Endoscopy Services – an overview of the impact of the pandemic on the provision of Endoscopy Services and the implementation of new pathways and innovative technologies to support remobilisation.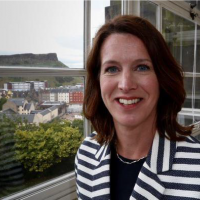 National Clinical Director, National Centre for Sustainable Delivery of Health and Social Care
---
Formerly the Chief Medical Officer (CMO) for Scotland, Catherine Calderwood started her new role in February 2021.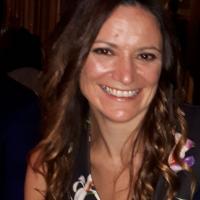 Associate National Director – Cancer Performance and Early Diagnosis, National Centre for Sustainable Delivery
---
Nicola Barnstaple joined the Scottish Government, in 2012, as Programme Manager for the Detect Cancer Early programme.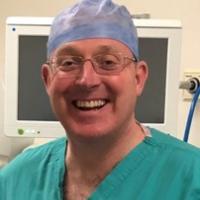 Orthopaedic Consultant, NHS Fife
---
Having qualified as a Doctor in 1993 Edward Dunstan has over 25 years of Orthopaedic experience.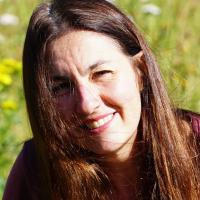 National Endoscopy Clinical Lead, Scottish Government
---
Michelle Thornton completed surgical training and a law degree, followed by a colorectal fellowship and a higher surgical degree in pelvic floor dysfunction in Sydney Australia in 2003.